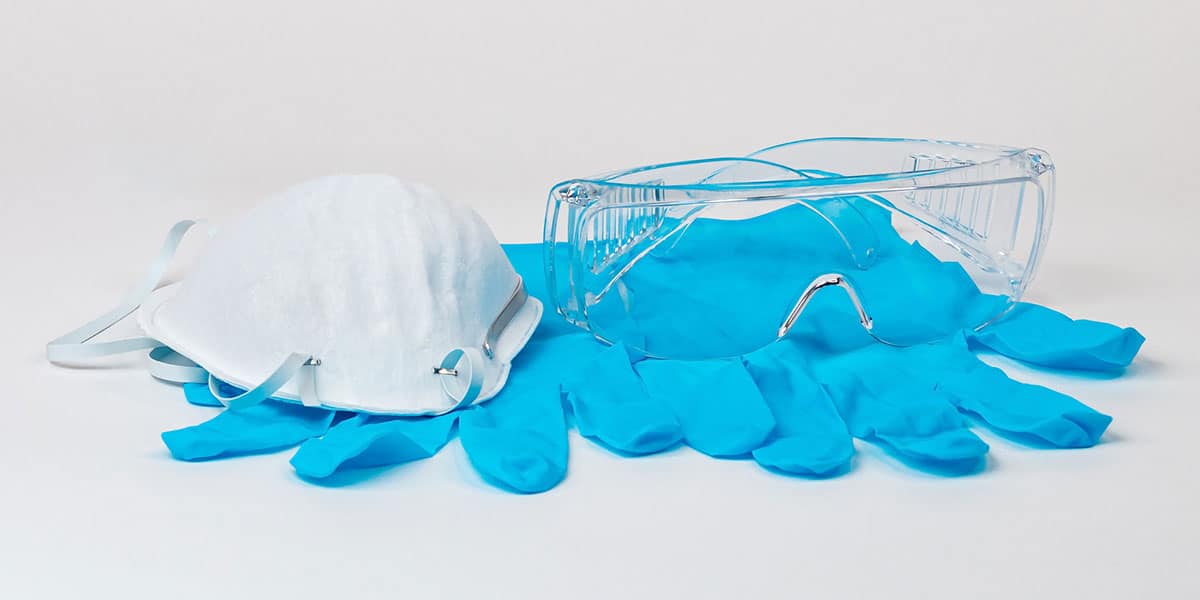 ---
Your health, safety and comfort matter so much that at Safari Smiles, we have always gone above and beyond any guidelines offered by the CDC, the American Academy of Pediatric Dentistry, and the American Dental association.
Every day, each employee and patient is screened to minimize risk of exposure.  Appointment times have been modified to allow for appropriate social distancing between patients checking in and receiving treatment. All employees are using the state-of-the-art PPE (including face shields, masks, and eye protection). While employees regularly engage in hand washing, hand sanitizers are conveniently distributed around the office for use to further reduce risk.
You'll be excited to know that in addition to the above, all carpeting was removed from the office and LVT flooring was installed in its place. You'll see that the reception area chairs have been replaced with comfortable chairs that are wiped clean and disinfected between patient visits. Noting the success of hospitals and the airline industry's practices, new medical grade air filters have been installed throughout the office.
You'll also be happy to know that we took this time to repaint the office with Paint Shield to provide an antimicrobial paint surface that is safer for children. An on-premises washer/dryer was installed to ensure that the garments worn by our employees are properly sanitized for everyone's safety. AND the patient restrooms have been refurbished with a new sink and toilet and refloored as well!
---