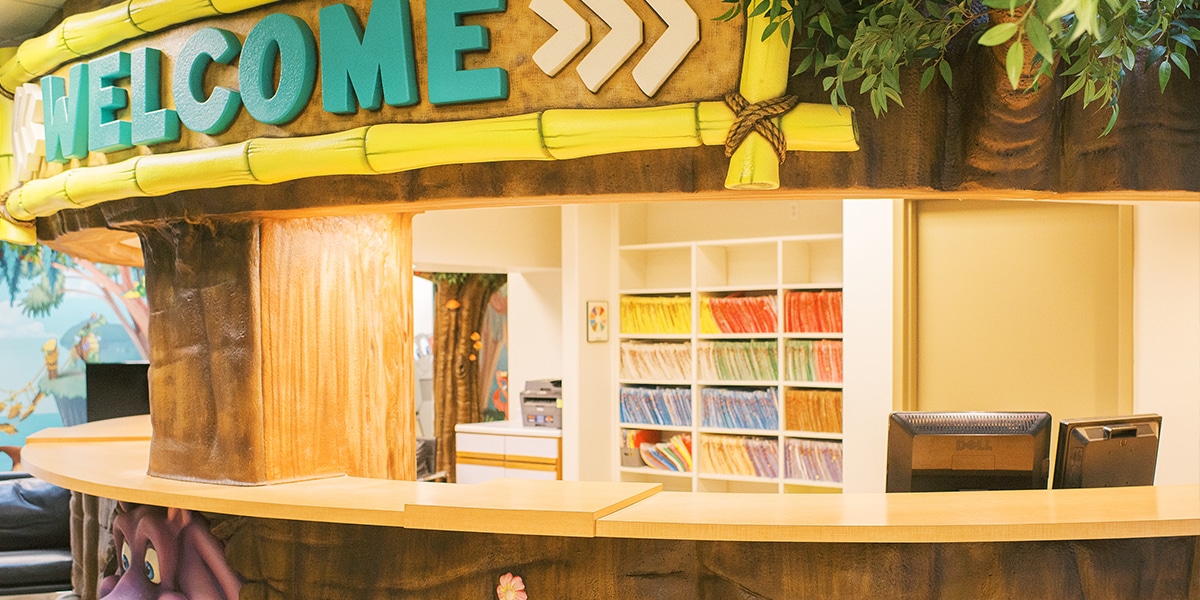 ---
Insurance
---
You are the reason Safari Smiles exists. We are here to offer your children the very best care possible.
Resources are unique for each individual. For some, making care more accessible might mean accessing dental benefits. For others, it might mean taking advantage of other payment options.
The biggest question people have is about what is covered by their benefits. Read on and please keep in mind that there is a difference between having insurance and the level of benefits that your plan offers you.
Understanding that we never let outside companies dictate the level of care offered to you is important. Unlike medical insurance, dental insurance is a benefit typically provided by an employer. Each employer or individual subscriber engages with the insurance company at different levels. That means that the benefits you have may cover a significant portion of treatment or, based on the policy you have, the benefits within your plan may cover very little.
---
Financial Policy
---
Because this is confusing at best, you'll make payments for your care at or before the time of service. We will do our best to help maximize any dental benefits you have and will assist you in filing your claim for reimbursement directly from your insurance company. Again, because benefits vary, reimbursement directly back to you will vary.
Additionally, for our patients who may choose to pay over time, CareCredit® is a great option. Please click here to learn more about CareCredit®. 
---
---
You matter. Your child's health matters.
Thank you for trusting us with his/her care.
You and your child are in great hands.
---