SAFARI SMILES PEDIATRIC DENTISTRY
ADDRESS
100 West Market St., 2nd Floor
Corning, NY 14830
Directions
Welcome to
SAFARI SMILES PEDIATRIC DENTISTRY
---
Welcome to Safari Smiles, a fun and inviting pediatric dental practice for young patients and their parents. Together with our personal and compassionate touch, we proudly demonstrate the care and attention that is uniquely offered to every patient. We are a dynamic, down-to-earth team of engaged, focused, and compassionate individuals who genuinely care about each other, our patients, and their families as a part of our own larger extended family.
At Safari Smiles, we offer comprehensive pediatric dental services to address any dental treatment your child may need.  Our patients look forward to their visits at Safari Smiles and are surprised and delighted to find that the dental experience is actually enjoyable. Our patients and parents trust our advice, appreciate the kindness we offer, and excitedly refer their friends and other family members to our office for exceptional care and a wonderful experience.
We look forward to having your child as a patient and thank you for selecting us for your child's dental care. If you haven't already scheduled your child's appointment, please give us a call today or click the button below.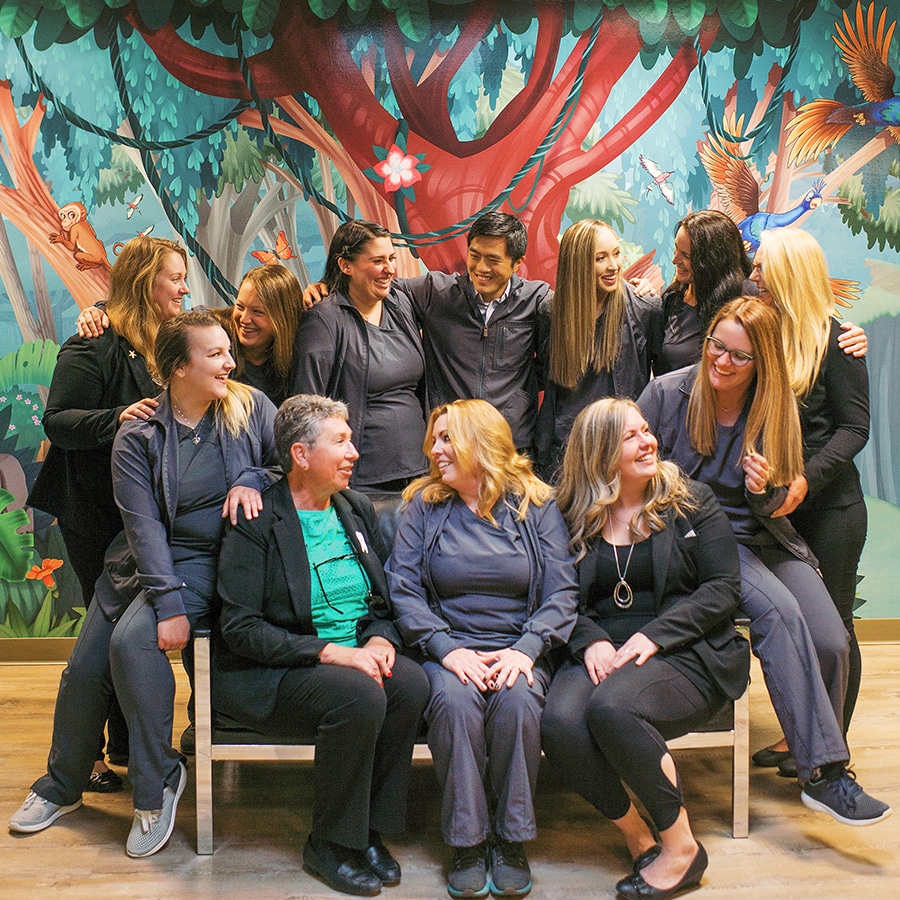 ---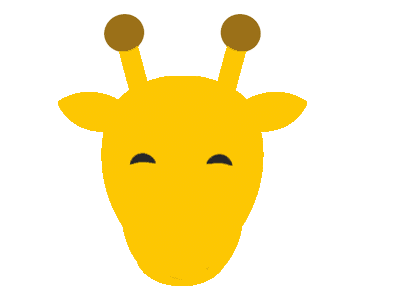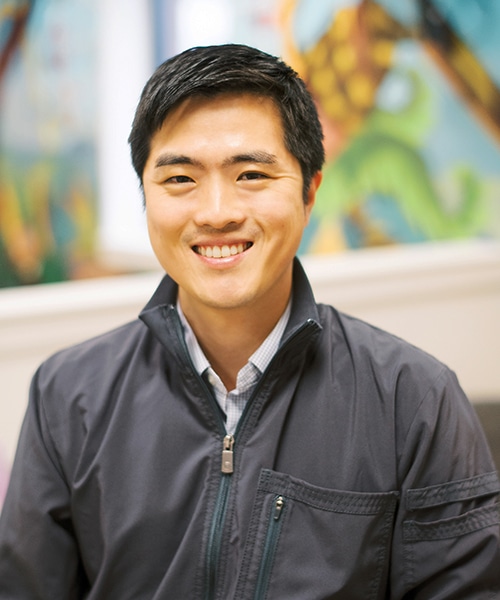 ---
Dr. Choi has been caring for our community's children for the past three years. Prior to taking over from Dr. Gonta when she retired a few years back, Dr. Choi worked at a very busy pediatric practice in Pennsylvania for several years. Dr. Choi welcomes you and your children to Safari Smiles.
"You and your children are in great hands here at Safari Smiles. My team and I hold the Vision of providing comfortable care in a fun environment. We support each other while bringing the best care possible to our patients every day. Welcome to the Safari Smiles Family!" ~ Dr. Choi

---
Meet Our Doctor
Our Services
---
At Safari Smiles Pediatric Dentistry, we offer comfortable, friendly care for children and their parents.
---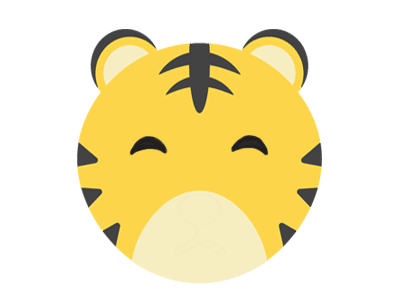 ---
We always want our patients' parents to feel informed and confident that their child is getting the best treatment possible.
Learn more about our practice and your child's dental health.
---
Contact Us
---
Use the information below to contact our office.
---
SAFARI SMILES PEDIATRIC DENTISTRY
ADDRESS
100 West Market St., 2nd Floor
Corning, NY 14830
Directions
PHONE
Tel:
607-962-8520
---